Please note that the 2020 Vendee Saltspring has been cancelled.
July 5 to 7, 2019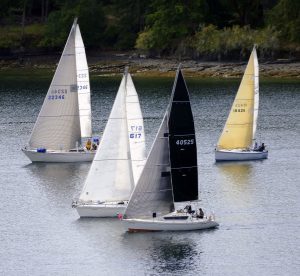 Maple Bay Yacht Club (MBYC) was pleased to host the 2019 Vendee Saltspring along with our partners Saltspring Island Sailing Club (SISC) on July 5-7, 2019. See below to view the race results and here for a photo album of the race.
The entry fee was $225 for Double Handed and $130 for single handed.
Questions? Contact Glenn Robinson
This package contains both monohull and multihull results. ...