Introductory Day Sail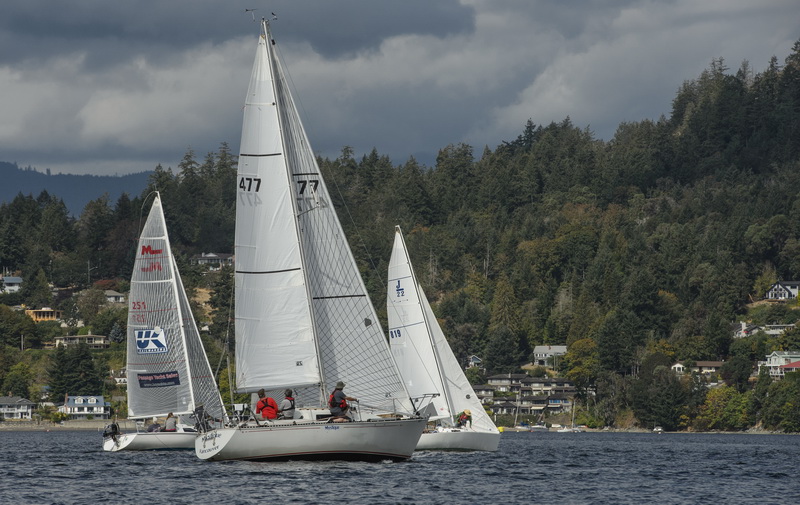 Have you always thought you might like to learn to sail but didn't know where to start? MBYC members would like to help you out by offering an introductory no-charge day sail on Saturday June 1 (weather permitting, alternate June 15) as guests on one of our fleet's keelboats. No experience is required and you won't be expected to know the ropes. Allow 2-4 hours on the water and bring appropriate clothing including soft non-marking footwear and a PFD if you have one.
Please register by filling out the form shown here. And don't forget to bring your questions because this could be the start of something big!
Related Events